Dude, Where's My Muse?
Saturday, April 16, 2005
Something To Talk About
I figured I'd take a couple minutes break from edits *coughcough* and do an update on here.
First off, here's who Jas has always sorta been in my mind. Yummy huh? :o)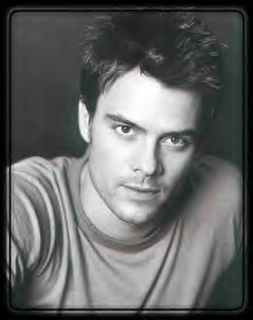 Inspiration for Jas McIntyre - Josh Duhamel

Funny trivia bit, Josh was actually HERE in Edmonton today at the Woman's Show for a meet and autograph deal. Unfortunately I didn't get out there because it was so darn hard to find out what time he was supposed to be there. But I can only figure that it may be a good luck sign that the flesh and blood version of JM was so close!
Second, I wanna thank my awesome support group for everything from the synopsis writing to pitch prep to plot problems and editing it down. So HUGE HUGE thanks to Barb, E, Ty, Nell, Olga and everyone in the afternoon Gonna-Beez chat who let me have the hot seat a few times there.
Alright, back to work with my gummy worms and Lisa Marie Presley CD. :o)
~Lissy
posted by Lis at
6:42 p.m.