Dude, Where's My Muse?
Monday, December 22, 2008
16 Things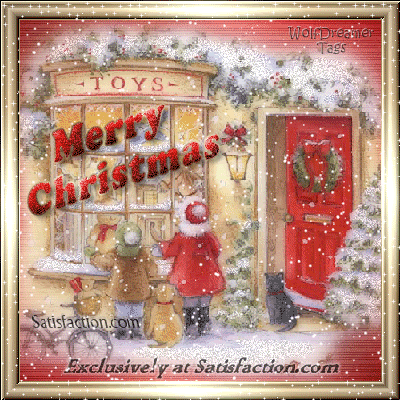 Stolen from Nell's blog, since I've been a bad blogger lately.
Rules: Once you've been tagged, you are supposed to write a note with 16 random things, facts, habits, or goals about you. At the end, choose 16 people to be tagged. You have to tag the person who tagged you. If I tagged you, it's because I want to know more about you.
1. I love gardening and planting flowers
2. I hate salad dressing
3. I love wrapping presents
4. I used to be more organized
5. The Elvis channel on XM is my new favorite
6. Love Old movies - Cary Grant, Marilyn Monroe, Rock Hudson
7. Had some amazing concert luck this year...still sad I missed Kid Rock
8. I usually have a stack of twenty books by my bed at any time
9. I love gel pens--especially the glitter ones
10. If I'm on a roll writing, I'll stick with one color gel pen...
11. Which might mean I'm a little superstitious
12. I like taking pictures
13. There are a handful of songs I'll always sing along to
14. One of my big goals next year is 'Face Time' with one of my favorite bands...
15. I ended up on screen at one of the concerts this year because I danced on my chair...
16. I don't have good birthday luck
posted by Lis at
12:43 p.m.