Dude, Where's My Muse?
Thursday, November 10, 2011
Her Protector has a cover!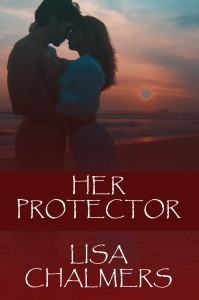 Finished the cover for HER PROTECTOR this afternoon and have to say I really like how it turned out. It came out a little different from the first mock up I made, couldn't get the same gradient effect I had the first go, but I might actually like this version better.
Labels: Cover, Her Protector, Writing
posted by Lis at
3:51 p.m.