Dude, Where's My Muse?
Saturday, November 12, 2011
Second Cover!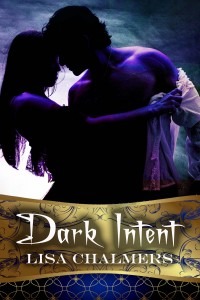 On a roll for covers this week. Went and ordered the cover for DARK INTENT on Thursday and was very surprised to have it waiting for me in my inbox on Friday morning!!
Love the colors of this one so much. And the fact that he's wearing a chain like Ryder does in the book. Such a surprise! Didn't notice that before.
Labels: Covers, Dark Intent, Writing
posted by Lis at
5:34 p.m.