Dude, Where's My Muse?
Thursday, November 24, 2011
Zazzle Black Friday Pre-sale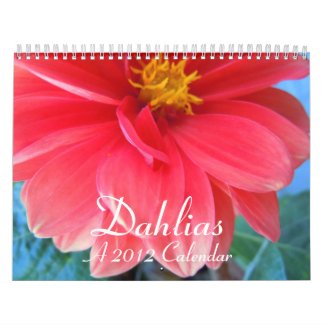 Dahlias 2012
by
BlayzeInk
Become a part of Zazzle's
calendar affiliate program
Use Promo Code: ZBLACKFRIDAY
$5 off Tees
$3 off Mugs
60% off wrapped canvas
50% off posters & framed prints
50% off cards and invitations
40% off calendars
30% off ornaments
20# off mobile cases
Free standard shipping on orders of $50 or more
posted by Lis at
3:03 p.m.
0 comments

Wednesday, November 23, 2011
10 Days...
Well it only took ten days from applying for the Canadian ISBN Service System and getting my username and password sent to me today. Didn't take all that long and I already have three ISBN numbers for what should be my first three titles. I went with ePub versions and am research to see which other formats I need numbers for.
So far November's been a pretty good month, two covers and now my ISBN numbers :) Starting to feel like a real writer lol
posted by Lis at
2:32 p.m.
0 comments

Sunday, November 13, 2011
Tougher than a synopsis
Coming up with a half decent bio for the author website is tougher than trying to come up with a one page synopsis. The first version I had up was really really short. The current one isn't that much longer, but it does have a few more sentences on it. Still not sure it's the greatest, but it's the best I can come up with right now. Who would have thought writing your own bio would be this hard?
posted by Lis at
11:40 p.m.
0 comments

Saturday, November 12, 2011
Second Cover!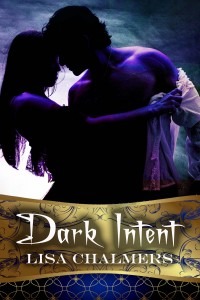 On a roll for covers this week. Went and ordered the cover for DARK INTENT on Thursday and was very surprised to have it waiting for me in my inbox on Friday morning!!
Love the colors of this one so much. And the fact that he's wearing a chain like Ryder does in the book. Such a surprise! Didn't notice that before.
Labels: Covers, Dark Intent, Writing
posted by Lis at
5:34 p.m.
0 comments

Thursday, November 10, 2011
Her Protector has a cover!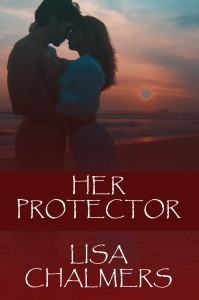 Finished the cover for HER PROTECTOR this afternoon and have to say I really like how it turned out. It came out a little different from the first mock up I made, couldn't get the same gradient effect I had the first go, but I might actually like this version better.
Labels: Cover, Her Protector, Writing
posted by Lis at
3:51 p.m.
0 comments

Saturday, November 05, 2011
Save $10 off of Zazzle purchase
posted by Lis at
12:39 p.m.
0 comments