Dude, Where's My Muse?
Thursday, November 19, 2009
Baby its cold outside
All right so its not even in the minus double digits yet, but I did freeze my fingers outside helping hang some of the Christmas lights. Two hours later and I'm still cold and can't quite get warm. No fun!! But the lights look really pretty and there isn't any snow **yet**. Hoping it stays that way for quite awhile thank you :) Did take some pictures of the lights but they kept blurring with the digital which is a shame. Will have to try and fix the shutter setting if I can, definitely think that's the problem.

I totally can't believe its past the middle of November which means Xmas is fast approaching, along with New Year''s and then my birthday. Can we find the rewind button for this year? Because really, from June on its been on fast forward. Seriously!
posted by Lis at
9:35 p.m.
0 comments

Wednesday, November 18, 2009
Book Review: Tirissa and the Necklace of Nulidor
TIRISSA AND THE NECKLACE OF NULIDOR
by Willow
Outskirts Press, Inc.
ISBN# 978-4327-4013-9
TIRISSA AND THE NECKLACE OF NULIDOR is an imaginative fantasy YA read, perfect for fans of fantasy adventure and quests. Descriptive and detailed, young Tirissa must set out on her own after her village falls under a spell, ironically, or maybe not the same day she sees a mysterious bird in the sky. Along the way, she meets a troll, Oglo, who quickly befriends her and promises to help her on her quest to find a way to reverse the spell. Along the way, the truth about Tirissa's past comes to light. She'd already known her real mother died shortly after giving birth to her, but the details of her parentage come as a bit of a surprise to the young girl.
I did find the first hundred pages or so a little slow going, but once Tirissa and Oglo got done at the castle, with Storge, a palace guard in tow the story picks right up. Being called thieves, the three are now not only on the run from the Beak, but also the palace guards and the two Princes as well. The pace picks up a little and more and more things start to happen as they encounter more and more unique characters. Tirissa's powers are beginning to appear and I really liked how nothing deterred her from her quest—not even being held hostage or getting captured. It was hard to remember that Tirissa was only supposed to be about twelve years of age, since at times she acted far more mature. I'd have to say my favorite scene takes place in the caves where Tirissa discovers a new stage of invisibility and is able to overhear the princes plans for her and her two friends.
Overall, I'd give TIRISSA AND THE NECKLACE OF NULIDOR a solid 3 out of 5.
Labels: Book Review
posted by Lis at
1:38 a.m.
1 comments

Friday, November 13, 2009
2010 Calendars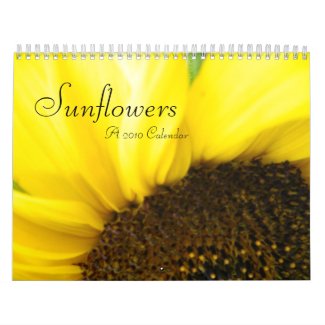 Sunflowers - 2010 Calendar
by
BlayzeInk
See other
2010 Calendars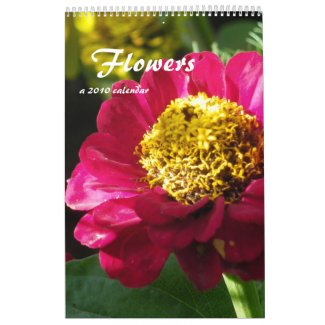 Flowers 2010 Calendar
by
BlayzeInk
Many other
calendars
available on Zazzle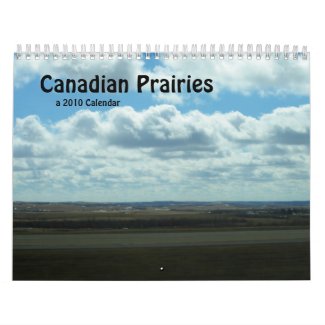 Canadian Prairies 2010 Calendar
by
BlayzeInk
Browse other
Canada Calendars
posted by Lis at
8:22 p.m.
0 comments

Tuesday, November 03, 2009
Christmas Cards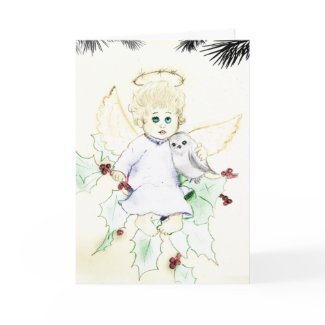 Little Angel
by
BlayzeInk
Browse more
Angel Cards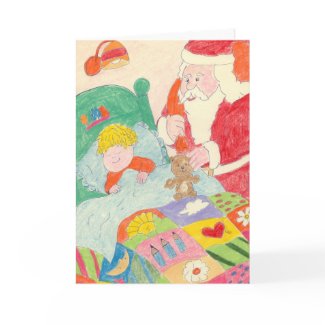 Santa's Visit
by
BlayzeInk
Browse
Christmas Cards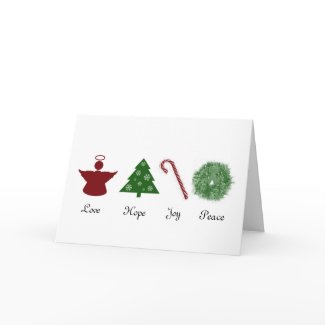 Love Hope Joy Peace Christmas Card
by
BlayzeInk
Create
photo note cards
onine with zazzle


Save 40% on all cards and photocards HOLIDAYCARD4 till 11.12.09
Labels: christmas, christmas cards, creative
posted by Lis at
8:12 p.m.
0 comments